WE DEVELOP EXCELLENT STRATEGIES AND BRING BRANDS TO LIFE!
Welcome to EXCELLENT EXPERIENCES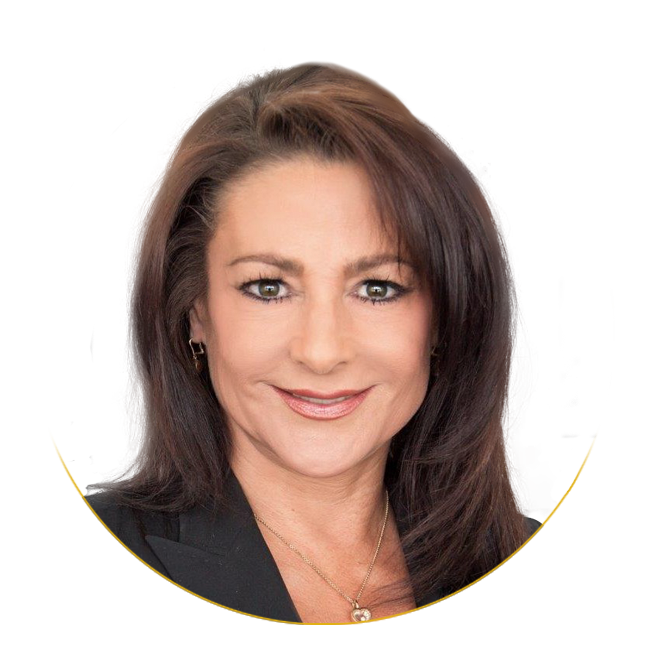 We develop unique strategies and concepts. We strengthen and position brands. We translate brand worth and company strategies into emotions, unique experiences and meaningful commercials which leave a lasting impression and become unforgettable.
Filling a brand with emotion, making the company's DNA unique, special and perceptible – This is our passion.
EXCELLENT EXPERIENCES is not just our name, but also our program. We have a passion for the extraordinary, a love of detail and we always challenge ourselves to strive for perfection.
EXCELLENT EXPERIENCES – Experience makes us successful. 
Among other things, we have extensive management experience and specialist knowledge, gained through various management positions in one of the leading global corporations for premium and luxury automobiles, in the radio and television sector and in the field of corporate social responsibility. Other key factors in our success are our many years of experience from numerous collaborations with top international brands from a wide range of industries
We benefit from our wealth of experience and our proven international networks - this gives us the best platform to use the most effective tools for you; and all this with the best experts in the relevant areas
We always keep up with the times and we never fall behind. We develop with you, hand-in-hand, the most extraordinary EXCELLENT EXPERIENCES, and support you with empathy & creativity throughout; starting with idea generation, and going forwards to the realization of the event, as well as any additional documentation.
We offer a personal and comprehensive service from the idea, concept, strategy and implementation right up to multimedia documentation and commercials. With emotional moving images, the exclusively designed experience formats can be documented perfectly. And these bespoke clips can be used on various social media channels to elevate and build your brand's image. We can fully guarantee success given our long expertise in TV and media, including film concepts and live Galas.
Another special feature of EXCELLENT EXPERIENCES: thanks to our special knowledge in the area of brand cooperation, we are able to bring together multiple brands from different industries, to make your event even more unique. 
EXCELLENCE IS AN ATTITUDE!
EXCELLENCE ist UNSERE HALTUNG … and our EXPERIENCES are our PASSION 
EXCELLENT EXPERIENCES start with an idea from the heart
EXCELLENT EXPERIENCES based on strategies on our own account
EXCELLENT EXPERIENCES impress through precision and individuality 
EXCELLENCE EXPERIENCES inspire by stimulating all the senses
EXCELLENT EXPERIENCES makes brand value perceptible and great moments unforgettable - because they deserve to be celebrated 
EXCELLENT EXPERIENCES are the basis for success- yesterday, today, tomorrow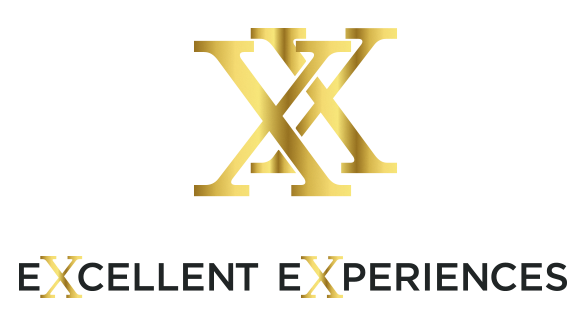 Jutta Munz
Königsberger Str. 27
D - 82319 Starnberg
---
Tel. +49 81 51 - 97 11 736
Mobil +49 172 - 98 98 909
---
jutta.munz@excellent-experiences.com
www.excellent-experiences.com