CONNOISSEUR | COOPERATION
EXCELLENT EXPERIENCES is not just our name, but also our program.
We have a passion for the extraordinary, a love of detail and we always challenge ourselves to strive for perfection.
Our longtime experience in luxury management gives us our experience in the "Connoisseur | Cooperation" business sectors. For business and private clients with the highest expectations and the sense for something special, we are able to make dreams come true.

With our global, international working network, we are able to open doors which are normally closed to the public.
Please reach out to us and ask for our individually designed "XX Connoisseur's Tour".
BMW ROUTE DU BONHEUR SAINT TROPEZ
EXCELLENT EXPERIENCES HORLOGERIE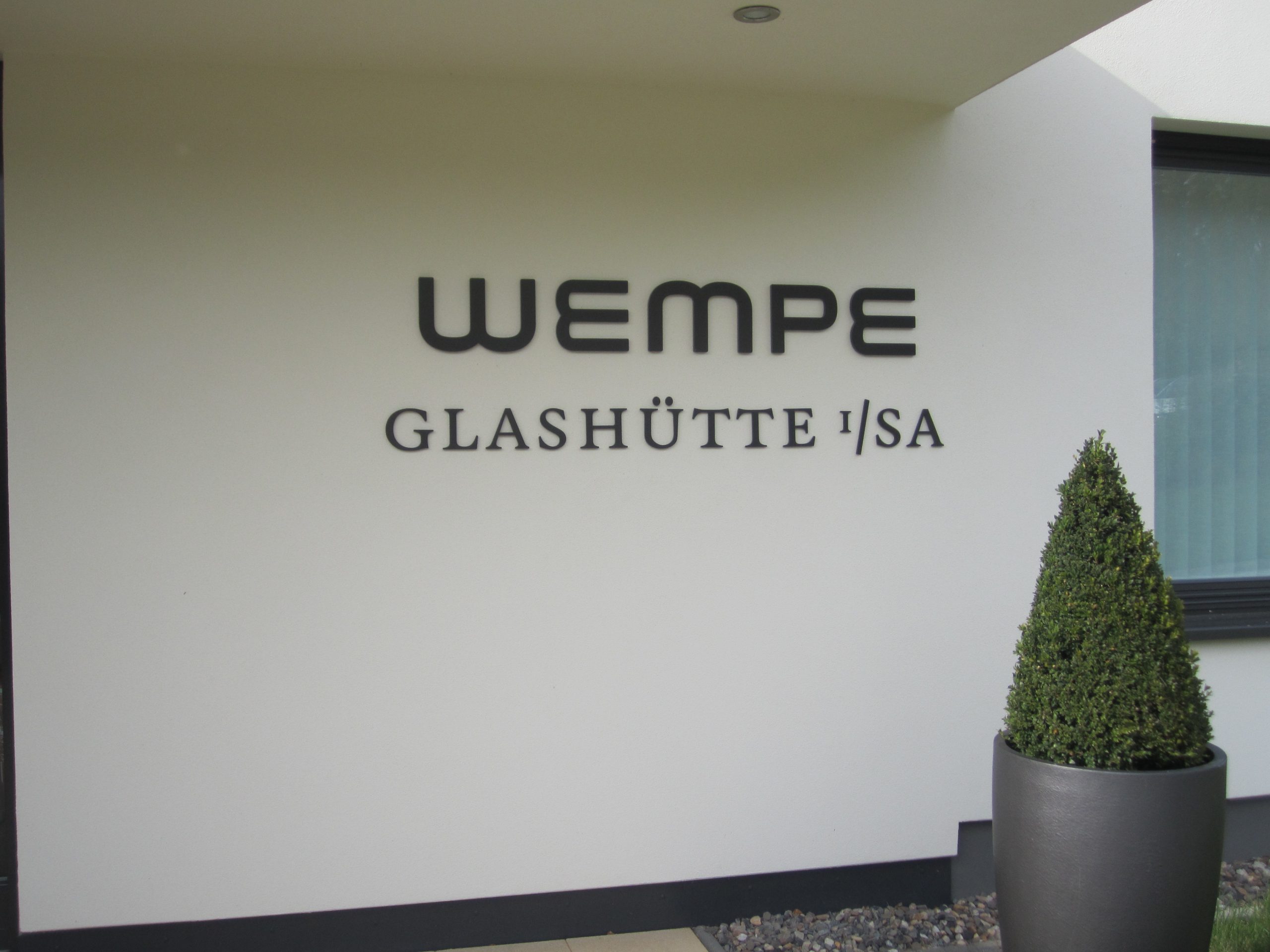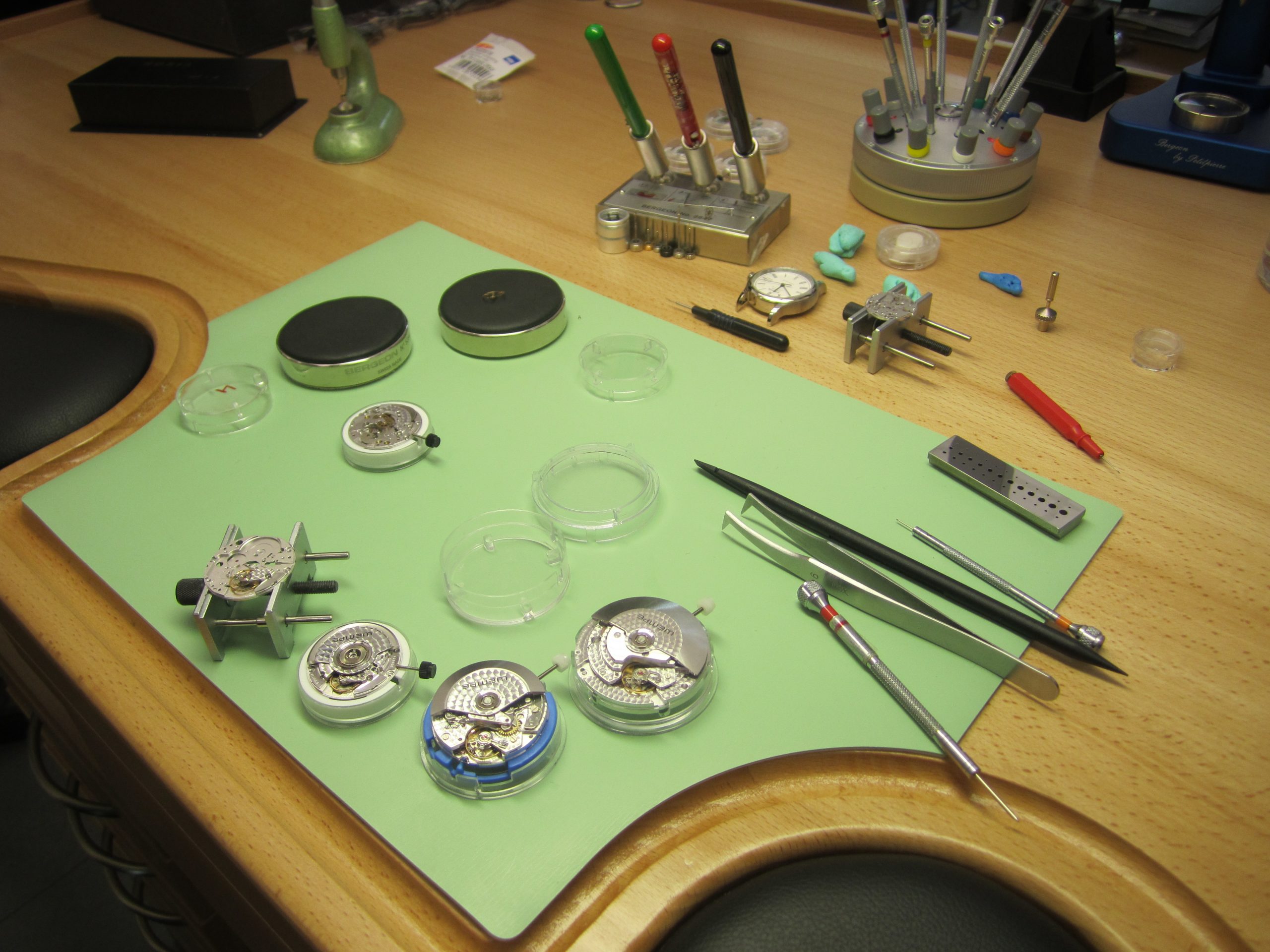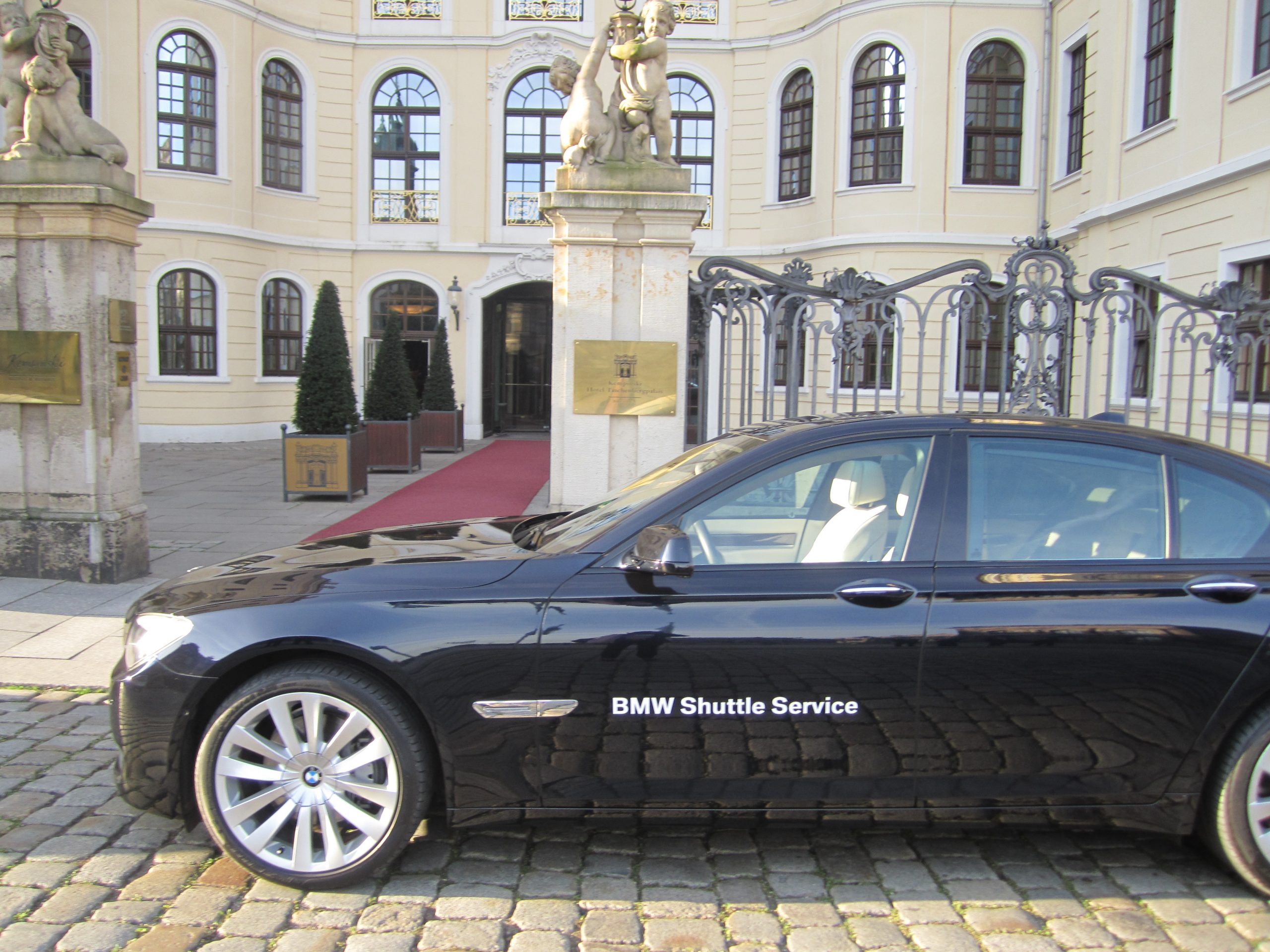 100 YEARS BMW CONNOISEUR'S TOUR